​Pastor Stewart Lozensky and his wife Heidi came to the Louisville First SDA Church in the spring of 2015.  He has a deep love for the Lord and a heart for people. His down to earth manner and fun sense of humor most likely are a result of his early life in the Dakotas. Pastor Stewart spent seven years as a Literature Evangelist, and another three years as a Publishing Leader before accepting the call to pastoral ministry. His passion for his church, and for evangelism, is clearly evident when meeting him.
​​​​
Having spent several years in management, Pastor Stewart brings strong leadership and organizational skills. These traits are vital in helping Louisville First Church move forward with accomplishing our purpose in Jesus Christ. One of his favorite things about the Louisville First Church community is playing with the children at our school, Louisville Adventist Academy.

Pastor Stewart and his wife Heidi have two grown children and three grandchildren.
​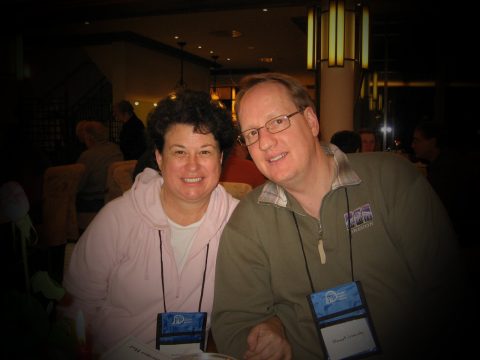 ​